LAUNCH Contractor COVID-19 Update
LAUNCH is actively monitoring the spread of COVID-19 (Coronavirus) around the world and taking appropriate steps to ensure the safety of our employees, supplier partners, clients and the communities in which we operate.
Our internal HR and Safety Team have instituted the following policies for our employees: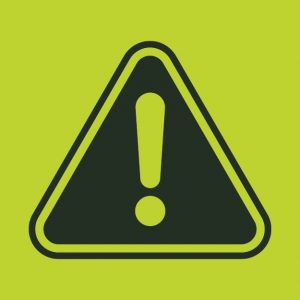 Please practice good hand and respiratory hygiene and avoid close contact with anyone exhibiting symptoms that may be consistent with COVID-19, including coughing, sneezing and/or a fever.
Stay at home if you are feeling unwell. Any employee exhibiting a cough or fever is not permitted to travel onsite to LAUNCH or client locations.
Employees who have recently returned from – or been in contact with anyone who recently returned from – any of the countries identified by the US Centers for Disease Control and Prevention (CDC) as high risk travel zones, must remain at home for at least 14 days and seek medical guidance immediately. In addition, LAUNCH requires a doctor's note indicating employees are not contagious and are medically cleared before they may return to work. This same protocol will be followed if an employee is in contact with a confirmed case of COVID-19.
Should we become aware of an employee who has contracted COVID-19 – we will immediately notify any affected customer, supplier partners, and employees while adhering to privacy and HIPPA guidelines.
Follow any protocol regarding COVID-19 provided by our clients at your jobsite.
If you have questions or concerns regarding these policies, please email HR at hr@launchtws.com or call 630-401-8267.
We appreciate your continued partnership and stand ready to assist in any way we can to help manage through this situation together.