LAUNCH Contractor COVID-19 Update
LAUNCH is actively monitoring the spread of COVID-19 (Coronavirus) around the world and taking appropriate steps to ensure the safety of our employees, supplier partners, clients and the communities in which we operate.
Please see important information from our Safety and HR Teams: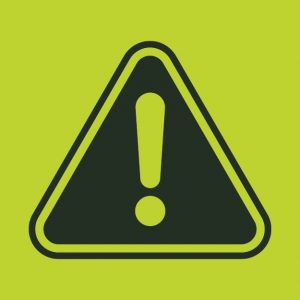 Please ensure you are practicing hand and respiratory hygiene such as washing your hands, wearing a face mask in public, and clean & disinfect surfaces daily.
If you are exhibiting COVID-19 like symptoms, stay home – any employee exhibiting symptoms such as fever, cough, difficulty breathing, and any other flu-like symptoms are prohibited from going into work.
If you are exhibiting symptoms or have come in contact with someone who has tested positive or showing symptoms, please contact the COVID-19 hotline at 630-206-5846 or covid@launchtws.com.
Each site's policy on returning to work is different, but at LAUNCH we require a negative test result or a 14 day quarantine (from date of positive test or first symptoms) AND at least 3 days (72 hours) free of fever without the use of fever-reducing medication. If you have questions about your site's specific COVID-19 policies, please go directly to your supervisor or your site's HR team.
Your privacy is very important to us. Should we become aware of an employee who has contracted COVID-19 – we will immediately notify any affected customer, supplier partners, and employees while adhering to privacy and HIPPA guidelines.
If you have questions or concerns regarding these policies, please email covid@launchtws.com or call 630-206-5846.
We appreciate your continued partnership and stand ready to assist in any way we can to help manage through this situation together.