THE LEADER IN STAFFING SOLUTIONS
With a focus on strategic, long-term partner relationships and superior execution, our staffing services were created to provide singular focus to the needs of our clients and contractors. Led by industry professionals with years of relevant experience and concentrated knowledge, each service delivers world-class insight and expertise.
STAFFING SOLUTIONS THAT WORK
With 50+ industry-specific recruiters on staff and access to over 500,000 qualified candidates, the LAUNCH team is unmatched in its ability to quickly discover and respond to the ever-changing needs of our clients. We can quickly source and match the right candidates based on the skills specified for the job.
OEM & Aircraft Manufacturing
CNC Machinists
Composite Technicians
Fabricators
Engineers
Machine Operators
Inspectors
Repair Technicians
Ground Transportation Technicians and Diesel Mechanics
Diesel Mechanics
Diesel Technicians
Ground Service Equipment (GSE) Mechanics
Heavy-duty Truck Mechanics
Ideal for a Variety of Fleet Types
Bus Fleets
Government and Commercial Fleets
Delivery Vehicles
Large or Heavy-duty Trucks
Ground Service Equipment (GSE) at Airports
Engineering Professionals
Program/Project Management
Supply Chain Professionals
Vendor/Supplier Recovery Professionals
Quality Control
Source Inspectors
Procurement
Research Analysts
Maintenance Controllers/Trainers
Executive Management
We are dedicated to finding new and better ways to support our clients and our contractors. Our groundbreaking special programs and initiatives allow us to respond to the requirements of specific audiences in meaningful ways.
In order to safeguard our clients and provide candidates who are fully qualified and prepared to succeed, the LAUNCH operations team maintains our unsurpassed compliance and safety programs. READ MORE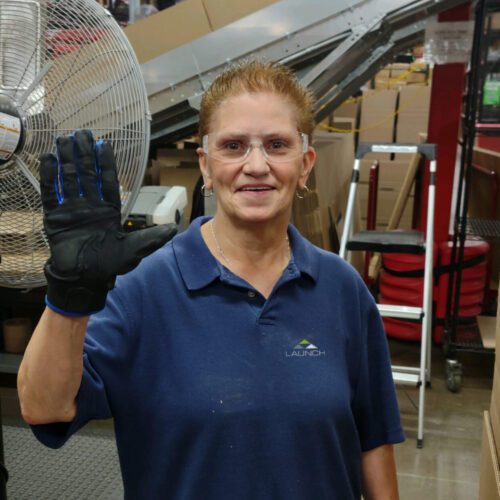 "Thank you to my recruiter, Mike Ton, for placing me with such a great company. I feel so lucky and blessed to be an employee."
-Michelle M.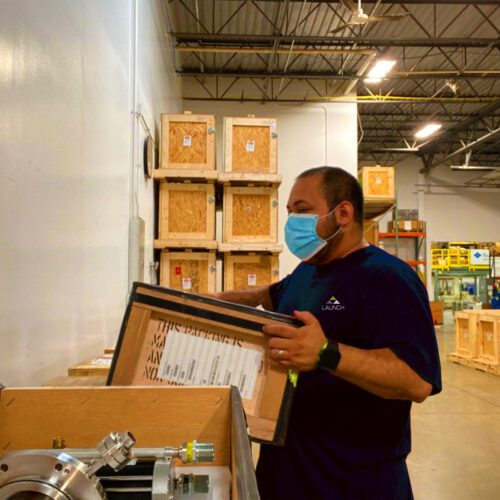 "LAUNCH is a good company that treats you like family. I'd like to give a shout out to my recruiter - thank you for everything you do, Mike Ton!"
-Juan D.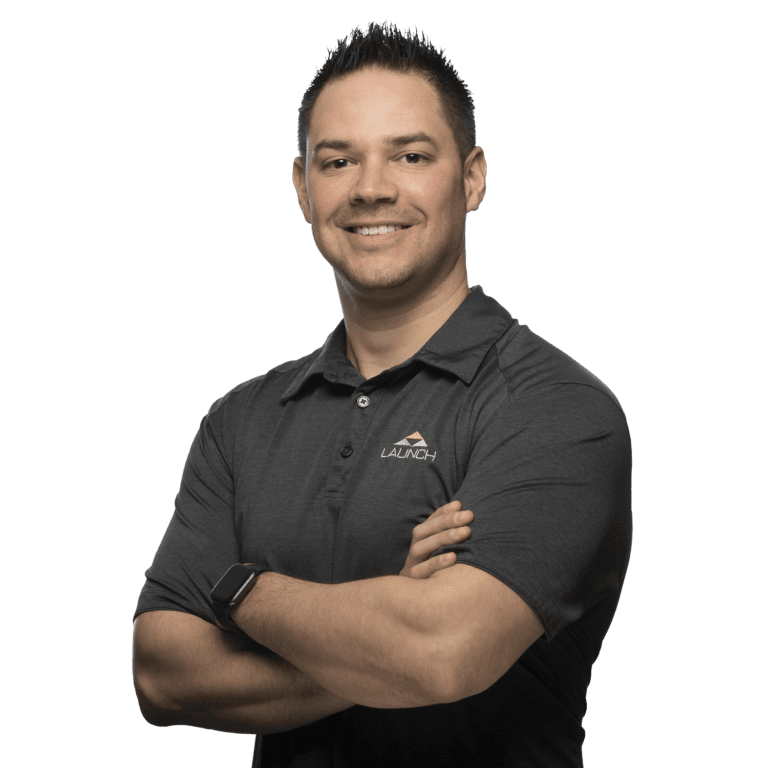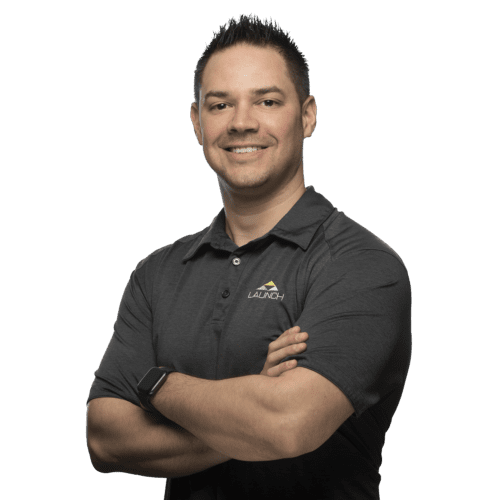 "I enjoy connecting with people all over the country and getting to know candidates on a personal level. Every day is a new challenge, and I look forward to helping LAUNCH continue to grow."
-Bryan Zavala, Recruiting Manager – Aviation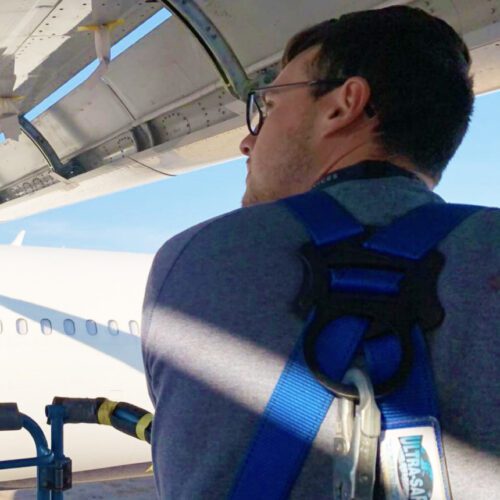 "LAUNCH has treated me well throughout the years by always making sure to check in with me and answer all my questions."
-Victor G.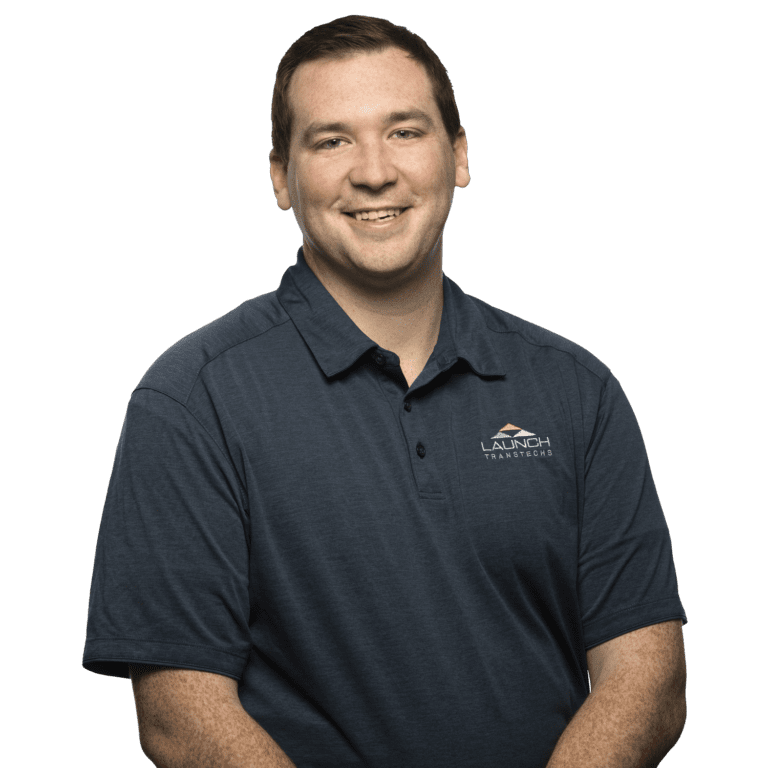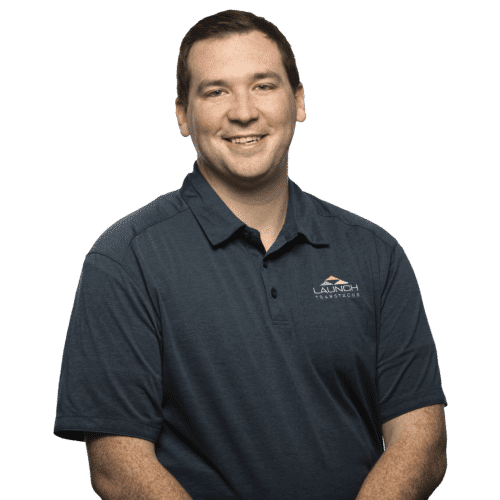 "Working with LAUNCH has allowed me the opportunity to connect, develop relationships and grow careers. I take pride in seeing an individual's growth while helping them find new opportunities."
-Ryan Hair, Recruiting Operations Manager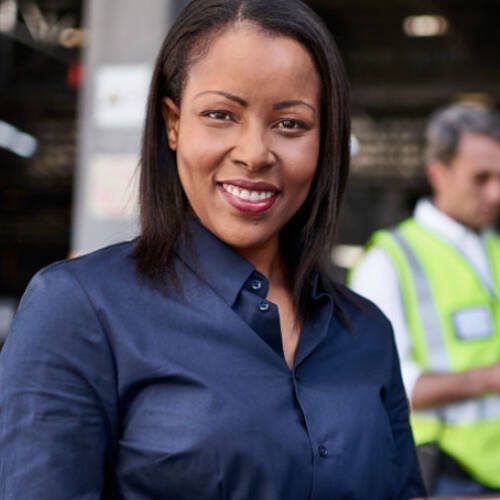 "LAUNCH provides a safe, challenging and rewarding work environment."
-Judy S.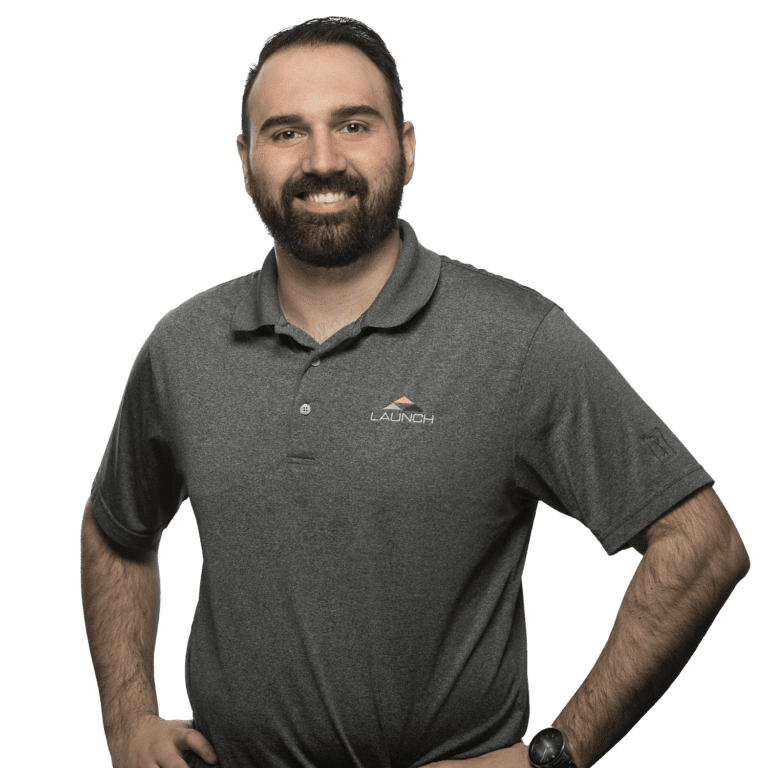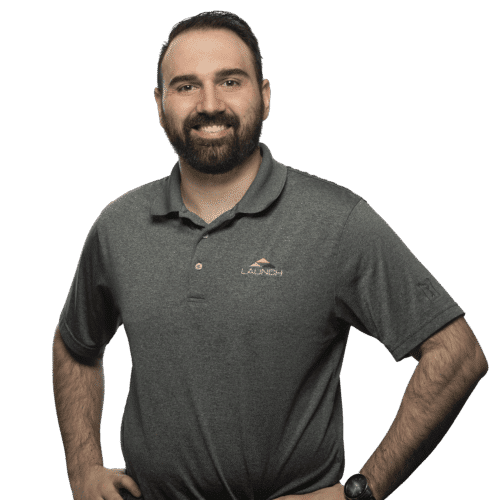 "I enjoy making a difference in people's lives and finding the best opportunities for them to further their careers. I take pride in what I do, while retaining a sense of passion to make a difference within LAUNCH and the aviation community."
-Matt Gannon, Recruiting Manager – Aviation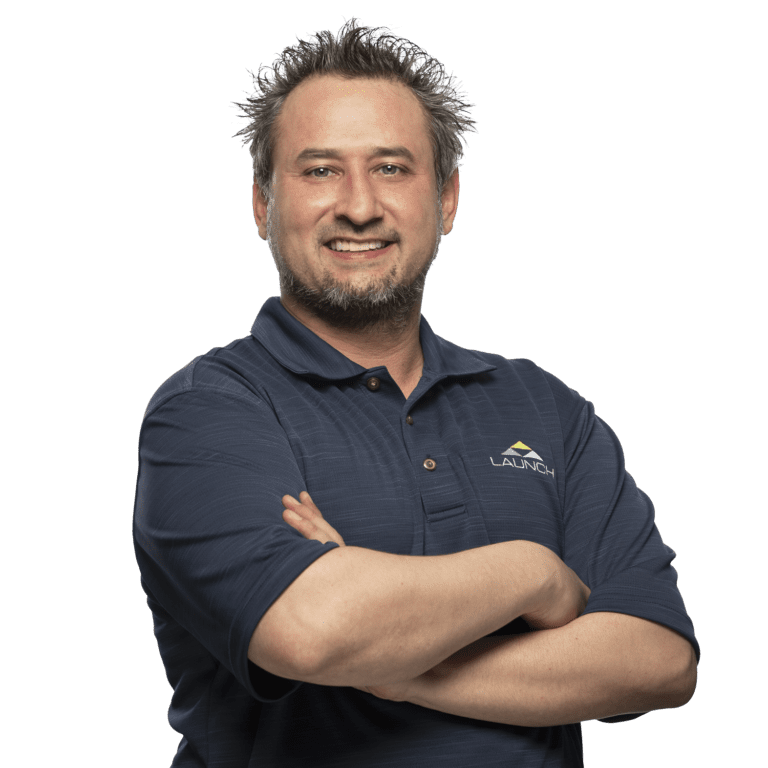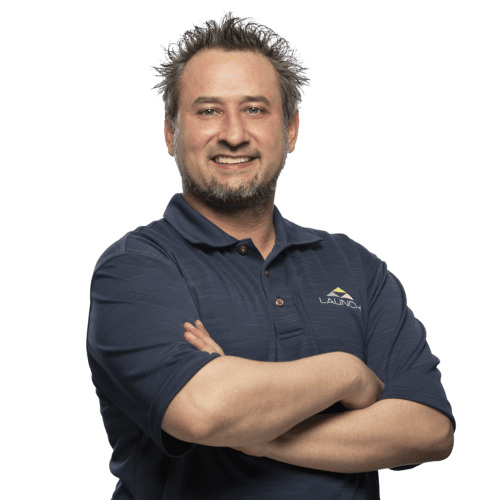 "Since I began working with LAUNCH, I have developed a passion for helping people find jobs, developing relationships and following through on my commitments."
-Mike Ton, Recruiter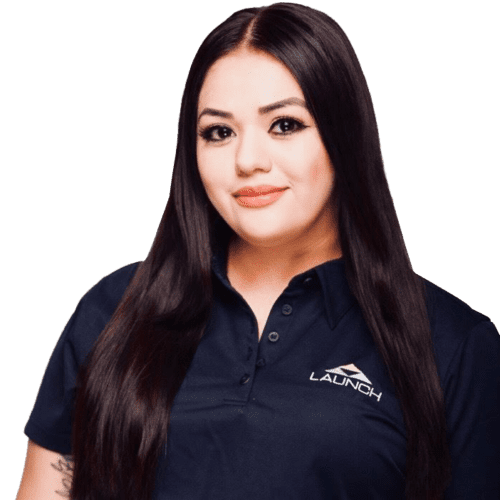 "Working at LAUNCH has allowed me to create opportunities for others, while forming a foundation for strong work relationships. Recruiting has helped me build something bigger than myself."
-Perla Trujillo, Senior Aviation Recruiter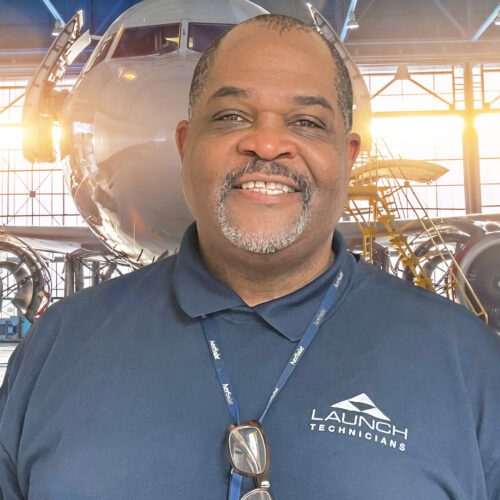 "Everyone has been incredibly welcoming. The people I have worked with have also shown an excellent work ethic, making those around them feel valued and appreciated."
-Keith W.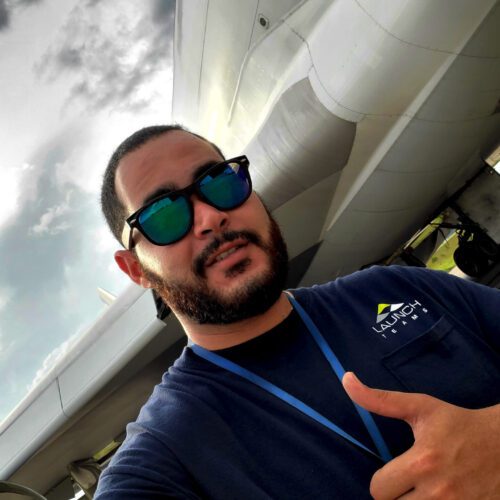 "I am very grateful for the opportunity LAUNCH has given me to discover my hidden skills and gain experience in the industry."
-Bernie C.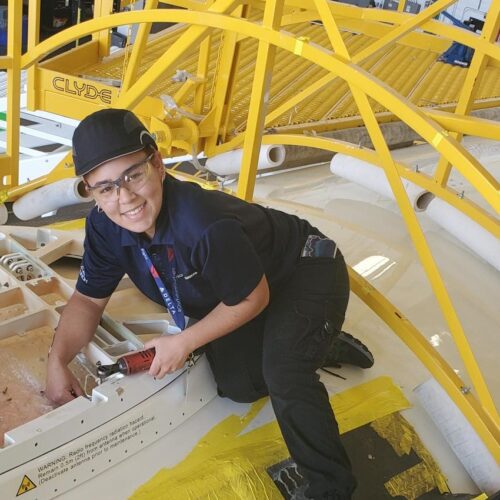 "I enjoy working on aircraft as an Avionics Technician and take a lot of pride in having a unique, specialized skill set."
-Kathiria C.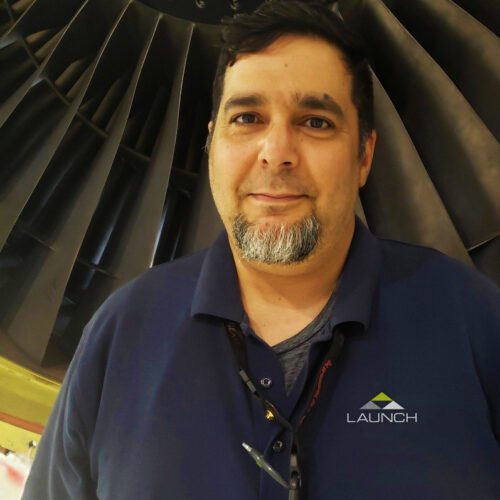 "LAUNCH has proven to be the most competitive employer by providing me with a safe, challenging and rewarding work environment."
-Jose D.
"LAUNCH provided me with fast responses, which resulted in me working a high paying job in less than two weeks. They paired my experience to a job suited perfectly to me."
-Jack S.