Go With LAUNCH.
As the world's largest workforce solution for the aviation industry, no other company can match LAUNCH's customer-driven and technologically advanced systems, our steadfast professionalism, and our deep commitment to both our clients and our contractors.
We will continue to leverage the LAUNCH brand, leadership team and platform to deliver leading-edge solutions to new and existing clients. Our unwavering commitment to all our stakeholders will remain our motivation to pursue responsible growth – both organically and through acquisition, consistently exceed expectations and surpass our competition in integrity, innovation and performance.
We will continue to challenge conventional wisdom and take measured risks to rise above the status quo. We will continue to pave the way for new ideas to revolutionize business and go beyond perceived limits in order to transform the lives of our associates, clients and contractors.
We lead. We partner. We care.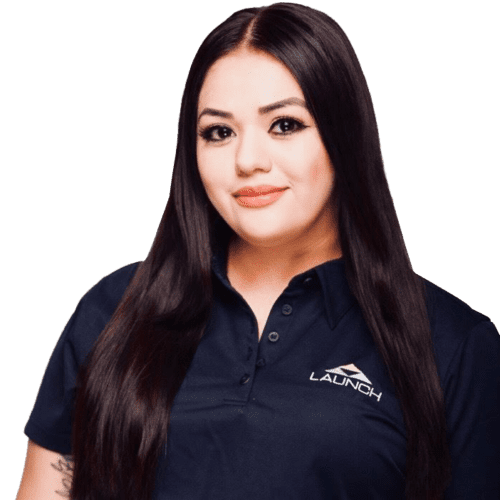 "Working at LAUNCH has allowed me to create opportunities for others, while forming a foundation for strong work relationships. Recruiting has helped me build something bigger than myself."
-Perla Trujillo, Senior Aviation Recruiter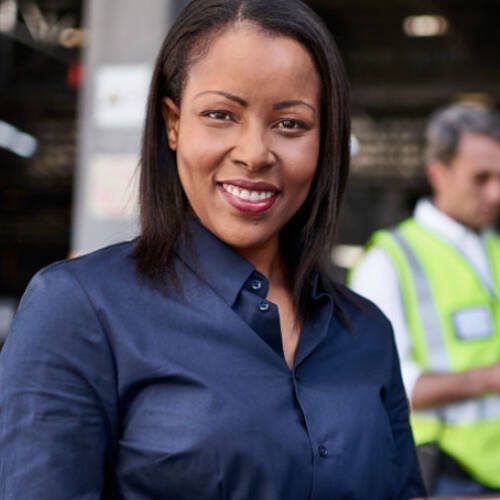 "LAUNCH provides a safe, challenging and rewarding work environment."
-Judy S.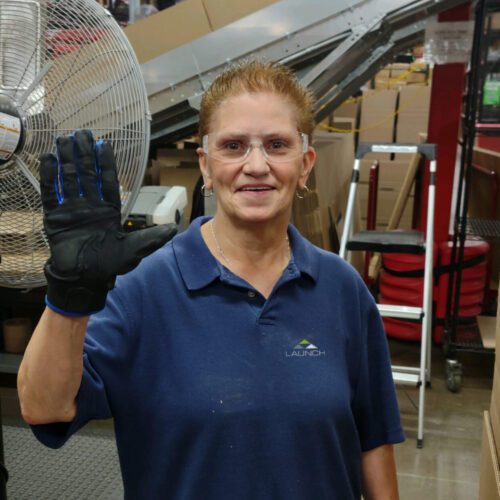 "Thank you to my recruiter, Mike Ton, for placing me with such a great company. I feel so lucky and blessed to be an employee."
-Michelle M.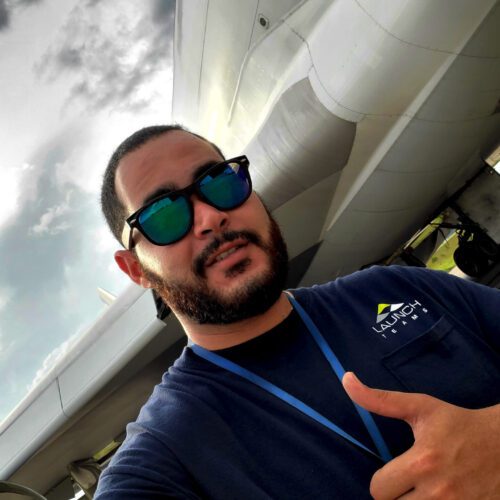 "I am very grateful for the opportunity LAUNCH has given me to discover my hidden skills and gain experience in the industry."
-Bernie C.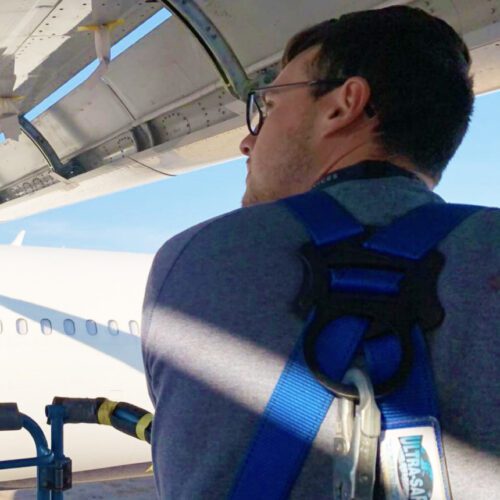 "LAUNCH has treated me well throughout the years by always making sure to check in with me and answer all my questions."
-Victor G.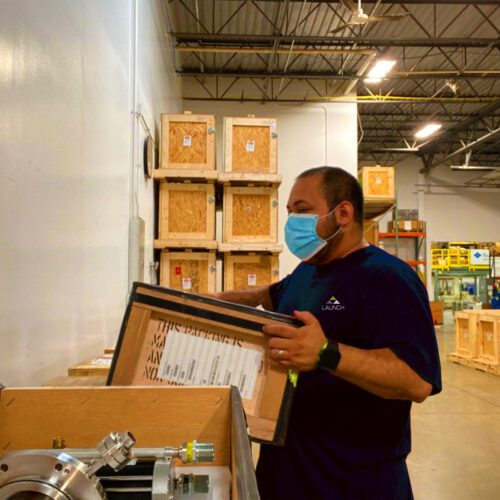 "LAUNCH is a good company that treats you like family. I'd like to give a shout out to my recruiter - thank you for everything you do, Mike Ton!"
-Juan D.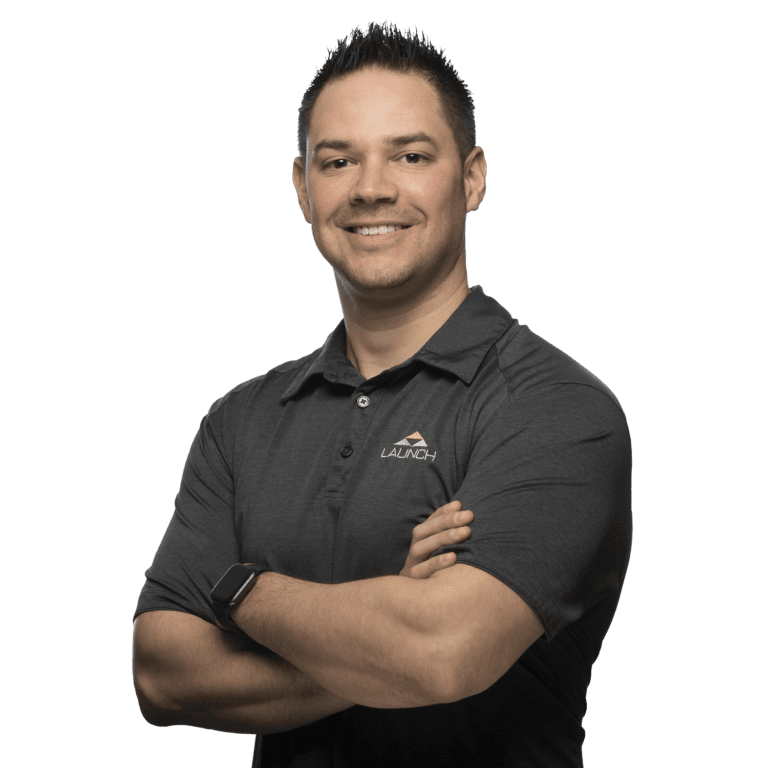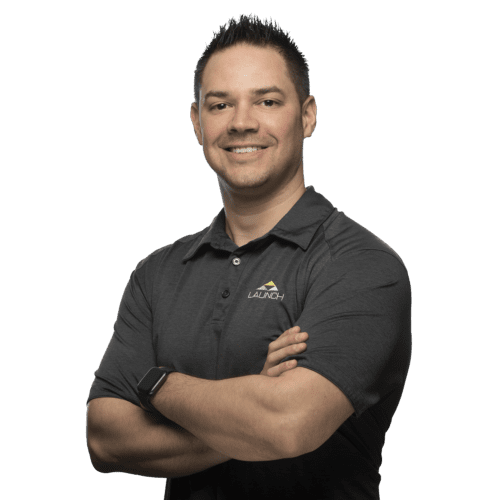 "I enjoy connecting with people all over the country and getting to know candidates on a personal level. Every day is a new challenge, and I look forward to helping LAUNCH continue to grow."
-Bryan Zavala, Recruiting Manager – Aviation
"LAUNCH provided me with fast responses, which resulted in me working a high paying job in less than two weeks. They paired my experience to a job suited perfectly to me."
-Jack S.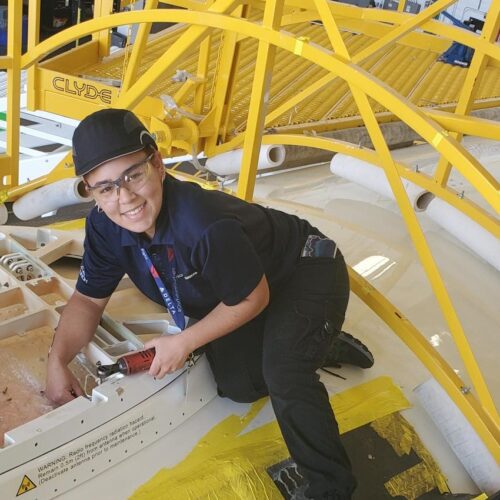 "I enjoy working on aircraft as an Avionics Technician and take a lot of pride in having a unique, specialized skill set."
-Kathiria C.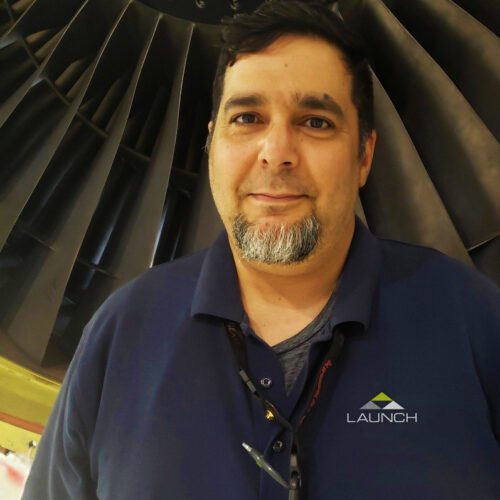 "LAUNCH has proven to be the most competitive employer by providing me with a safe, challenging and rewarding work environment."
-Jose D.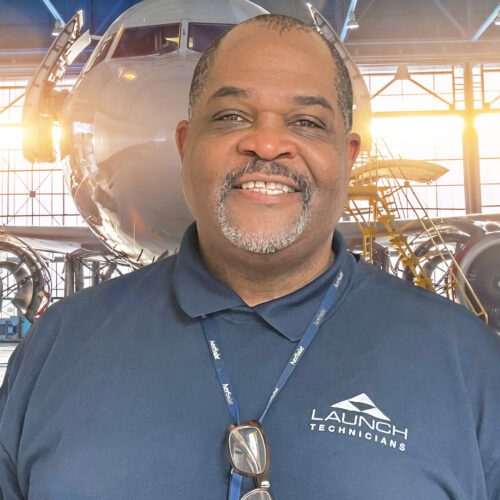 "Everyone has been incredibly welcoming. The people I have worked with have also shown an excellent work ethic, making those around them feel valued and appreciated."
-Keith W.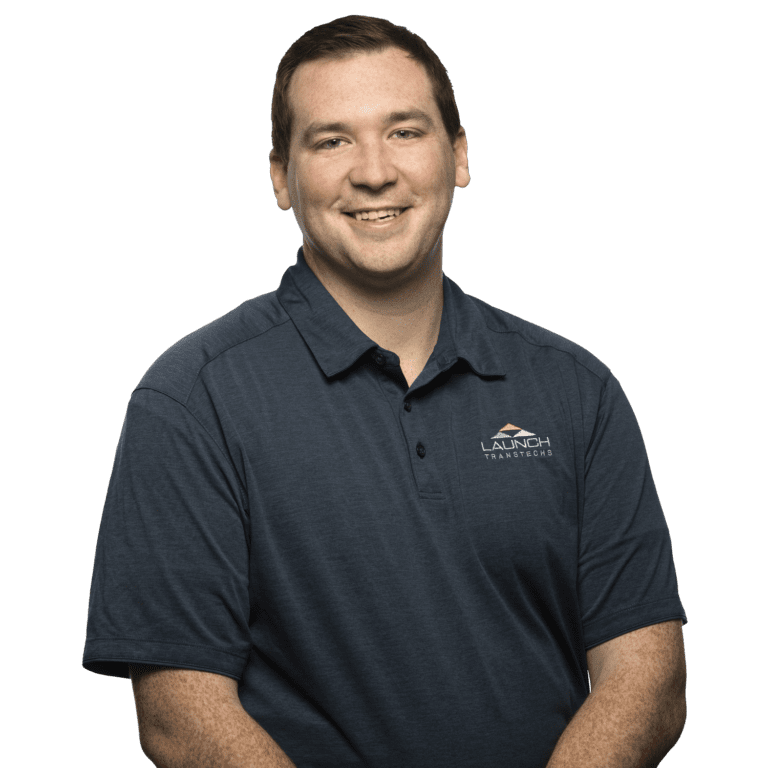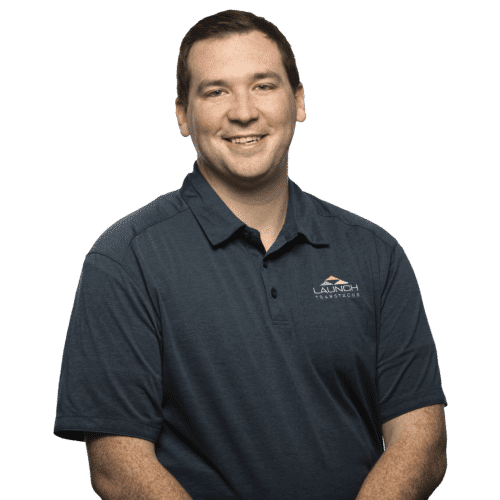 "Working with LAUNCH has allowed me the opportunity to connect, develop relationships and grow careers. I take pride in seeing an individual's growth while helping them find new opportunities."
-Ryan Hair, Recruiting Operations Manager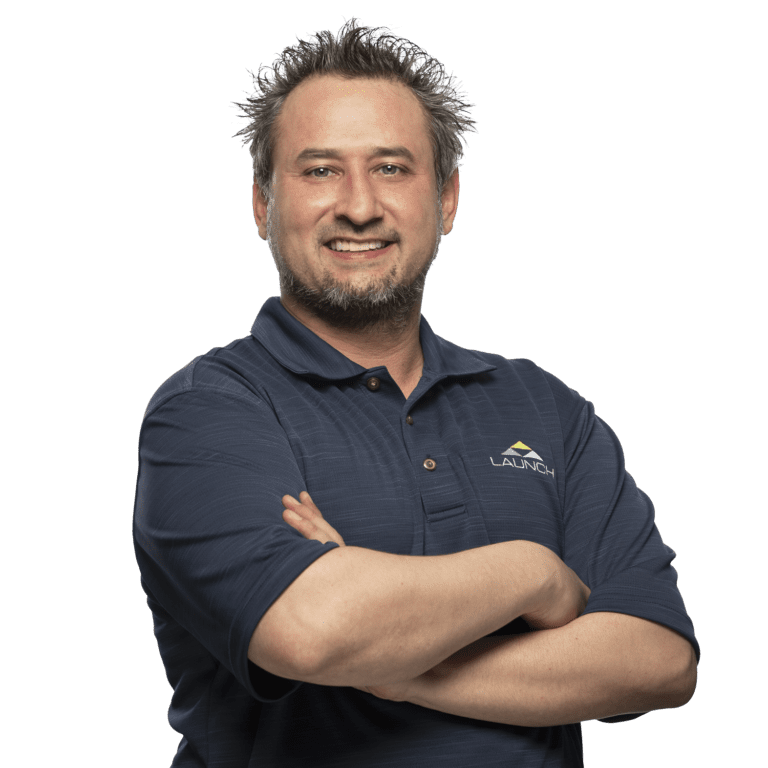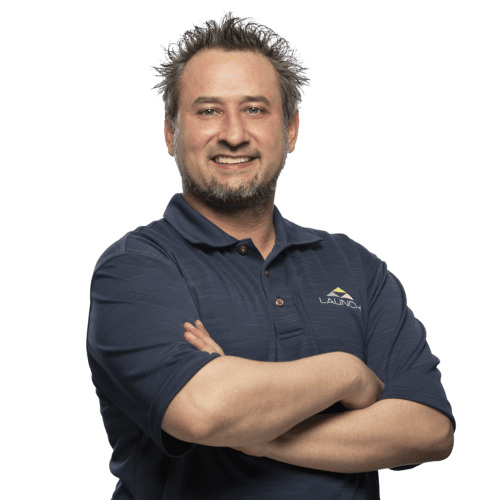 "Since I began working with LAUNCH, I have developed a passion for helping people find jobs, developing relationships and following through on my commitments."
-Mike Ton, Recruiter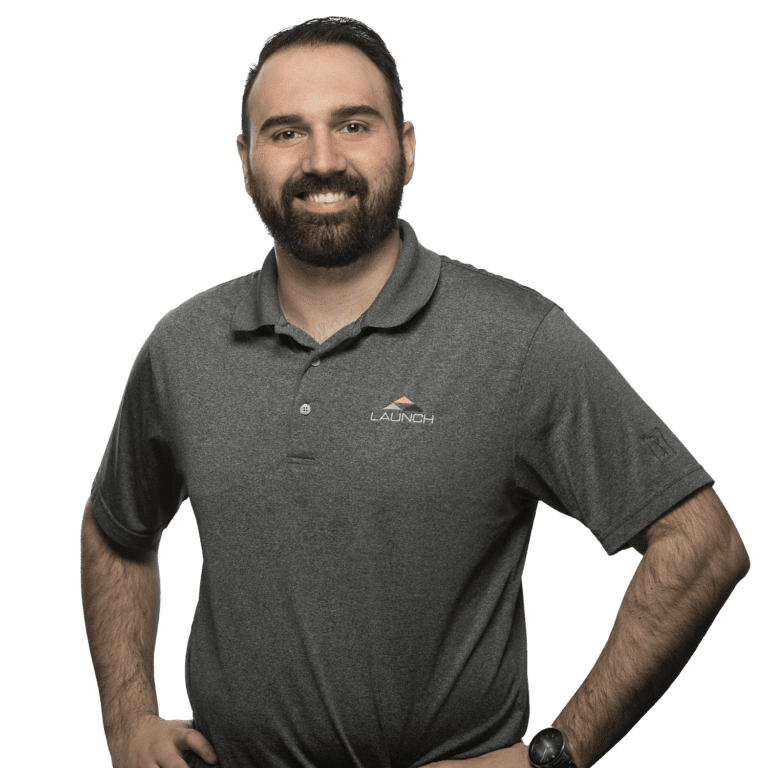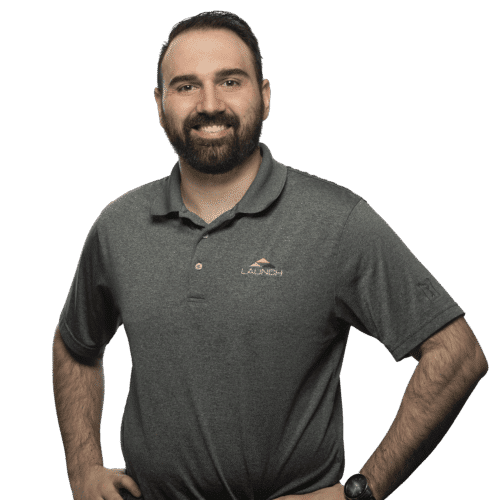 "I enjoy making a difference in people's lives and finding the best opportunities for them to further their careers. I take pride in what I do, while retaining a sense of passion to make a difference within LAUNCH and the aviation community."
-Matt Gannon, Recruiting Manager – Aviation