LAUNCH Interior Mechanic Jobs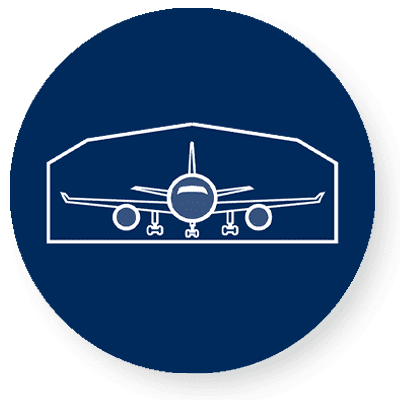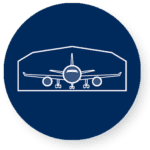 LAUNCH offers Interior Mechanics access to top jobs in aviation. In general, Interior Mechanics perform installation and fabrication work on an airplane's interior. They may be inspecting, removing or installing aircraft interior pieces such as doors, bulkheads and lavatories. In some jobs, they may also work on carpeting, sound-proofing mechanisms, lighting, cabinetry or wall panels.
As a LAUNCH Interior Mechanic, employees have the opportunity to advance their skills by working on a variety of aircraft with multiple clients. We help mechanics find jobs to match their skills and connect them with top clients nationwide on a contract basis.
Interior Mechanics employed with LAUNCH have the opportunity to work on projects in aviation maintenance, repair and manufacturing as well as work with some of the largest airlines in the world. We help connect technicians to jobs that match their skills and location preference, and then stand by to assign them to their next job when that contract ends.