INTRODUCING
LAUNCH
GLOBAL ACCESS
Gain Access to Work in Aviation Maintenance in the US with the LAUNCH TN Visa Program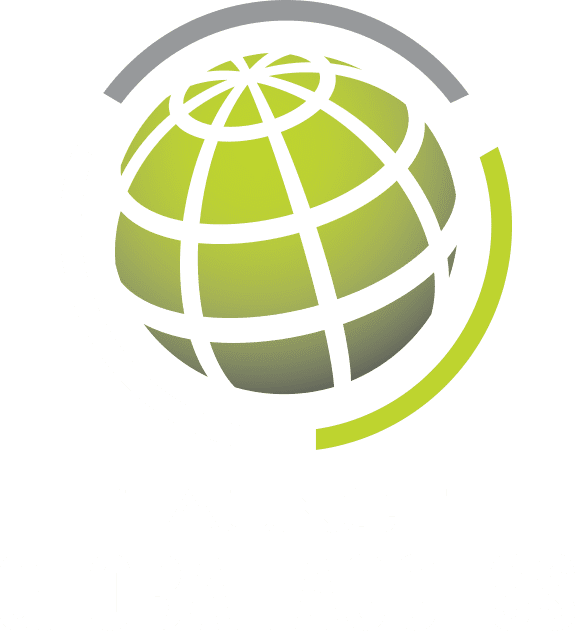 Ready to put your skills to work in the US at the top aircraft maintenance sites? We offer jobs to professional aircraft mechanics through LAUNCH Global Access and our TN visa program. LAUNCH will sponsor your visa and get you working onsite with our clients ––the largest aircraft maintenance facilities in the US. 
 

LAUNCH GLOBAL ACCESS SKILL SETS:
 

AVIONICS TECHNICIANS
STRUCTURES MECHANICS
 

A&P MECHANICS
AIRCRAFT MAINTENANCE TECHNICIANS Access to top jobs at US aircraft maintenance facilities
Work visa sponsored by LAUNCH
Jobs available at multiple locations across the US
LAUNCH will manage the process and keep you working
This is a great opportunity to earn higher pay, gain  more experience and work towards certification in the United States.
Qualified Candidates must:
Have a valid Mexican passport

 

for at least one year
Read, write, and speak English

 

(10% efficiency)
Provide proof of 2 years technical education
Be flexible to travel between multiple worksites within the US
No criminal background, previous deportation, or removal orders