Oak Brook, IL— January 28, 2020 — LAUNCH invites you to visit our booth as we exhibit at the upcoming Pacific Northwest Aerospace Alliance (PNAA) ADVANCE 2020, the 19th Annual Aerospace Conference being held in Seattle, February 3-6 at the Lynnwood Convention Center. LAUNCH will be exhibiting in booth #35 and Mike Guagenti, LAUNCH CEO/Founder will be in attendance, along with several members of the LAUNCH team. In one of the many SME sessions available at the conference, LAUNCH Sr. Vice President, Paul Sahatdjian, will be participating in a panel discussion on the state of the industry and how to attract, train and retain talent as the aviation industry faces an ever-growing shortage of qualified candidates.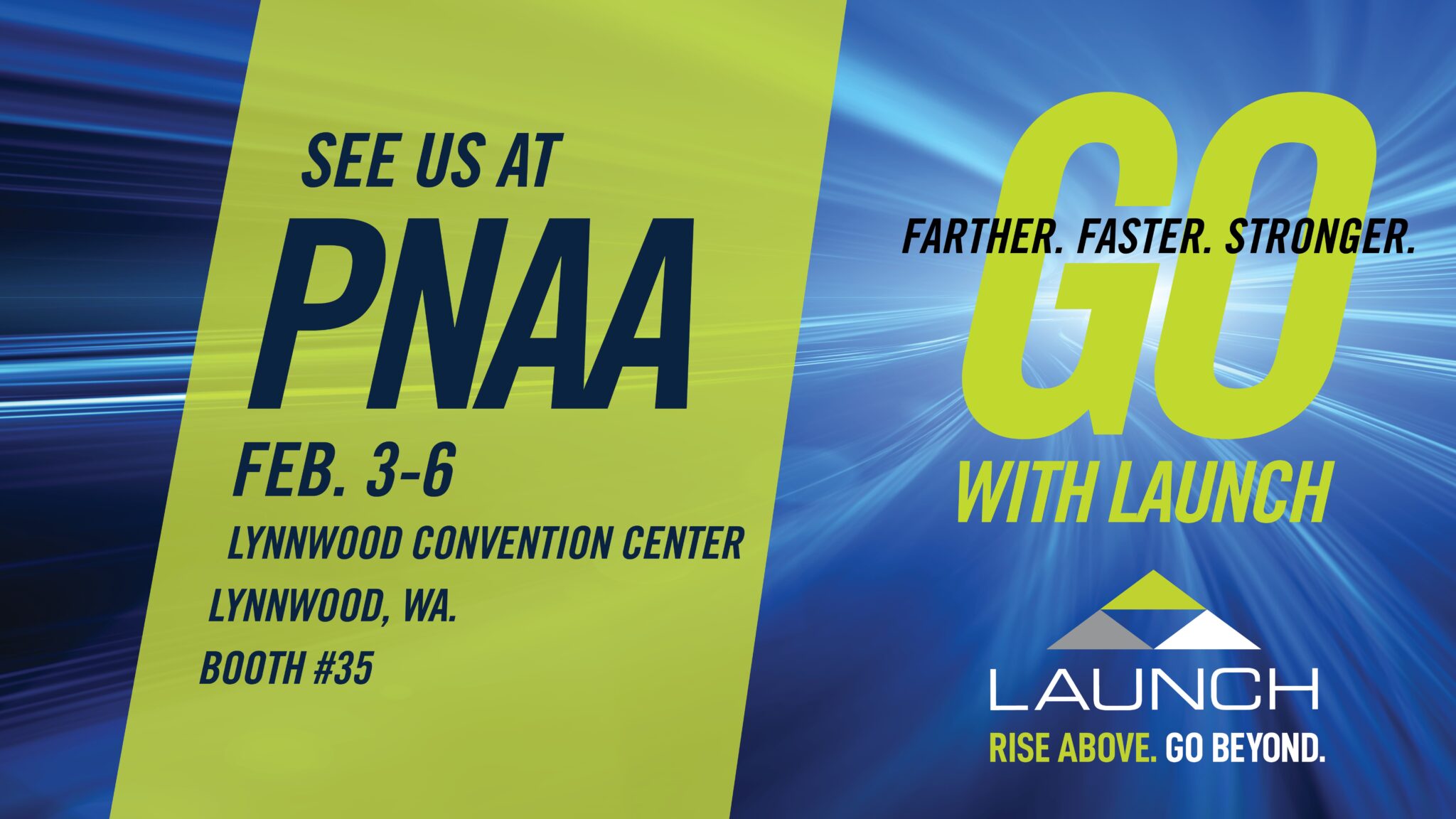 "We are excited to be exhibiting and helping to sponsor this event. LAUNCH understands the labor shortages facing our industry and we are striving to partner with our clients to help create programs to address these issues," said Guagenti.
This is a powerful networking event that also offers attendees the chance to hear the latest market intelligence on the industry as well as providing education on a variety of topics.  Visit https://www.pnaa.net/events/2020-annual-aerospace-conference for more information about this great event.